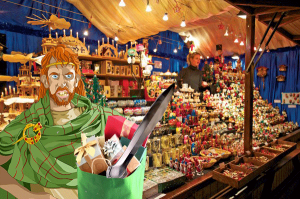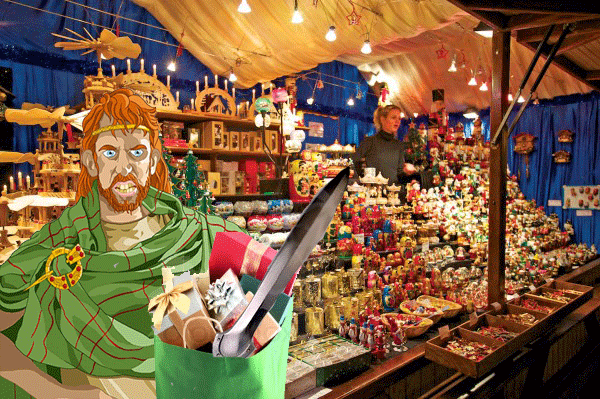 This time of year is a frenzy of shopping, family gatherings and exchange of gifts. But is this simply a modern phenomenon?
For this year's MidWinter Special, the Story Archaeologists dig as deep as their virtual spades will go, comparing the deepest layers of human settlement through medieval mayhem to the contemporary craft fair, searching for the common threads.
Links from the Episode:
Here is The Óenach Project, research conducted by Patrick Gleeson under the Department of Archaeology at University College Cork.
Here is a talk given by Ian Hodder on entanglement at Göbekli and Çatalhöyük, "Origins of Settled Life".
And finally, as promised in the episode, here's a link to a short animation, "Little Red Riding Hood: The Alternate Version" by An Snag Breac / Maker Magpie:
Don't forget to subscribe to get the latest posts! Related Articles will be posted in the days to come…
Story Archaeology is run on a voluntary not-for-profit basis. If you can afford a donation towards our running costs, we would be very grateful. The "Donate" button is on the right-hand-side of each page, or e-mail us for other ways to support our work.
Check our Reading List for further reading and resources.
Music: "Tam Lin" by Gian Castello
Podcast: Play in new window | Download