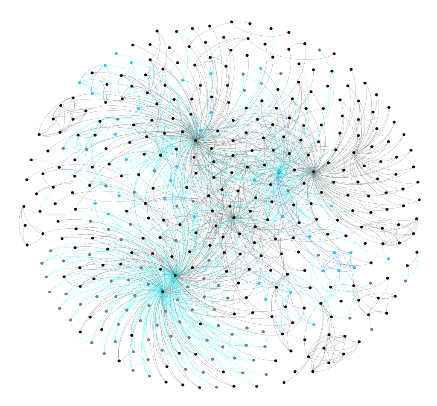 I am delighted to finally be able to announce the adult winners of the competition. This post contains a gallery for you to enjoy.
O.nce again congratulations to all iwho submitted entries. The standard was very high and all the entries thoughtful and imaginative.
I hope to get to talk with some of the artists who are, and continue to be, a part of the ÉIRÍ project very soon.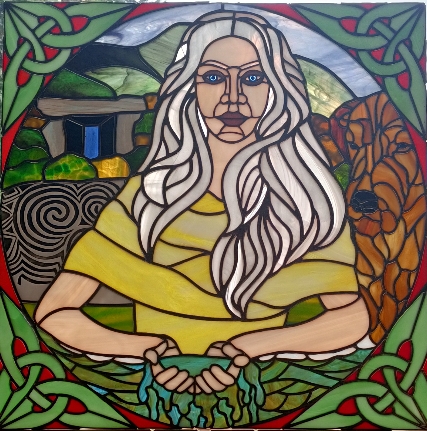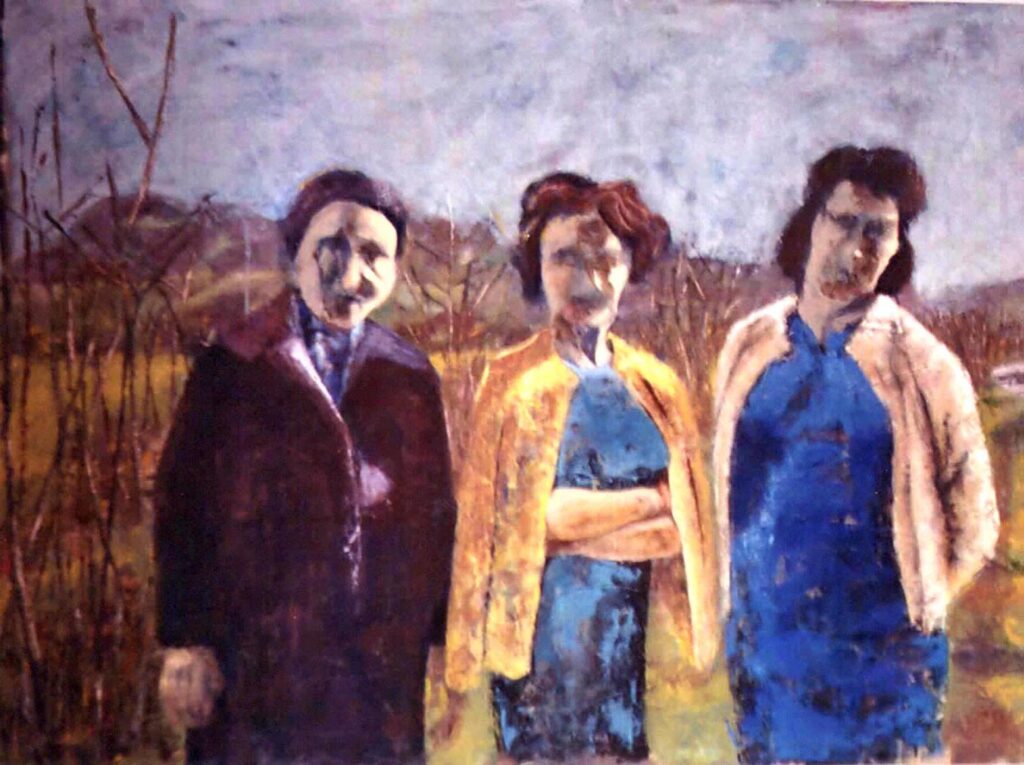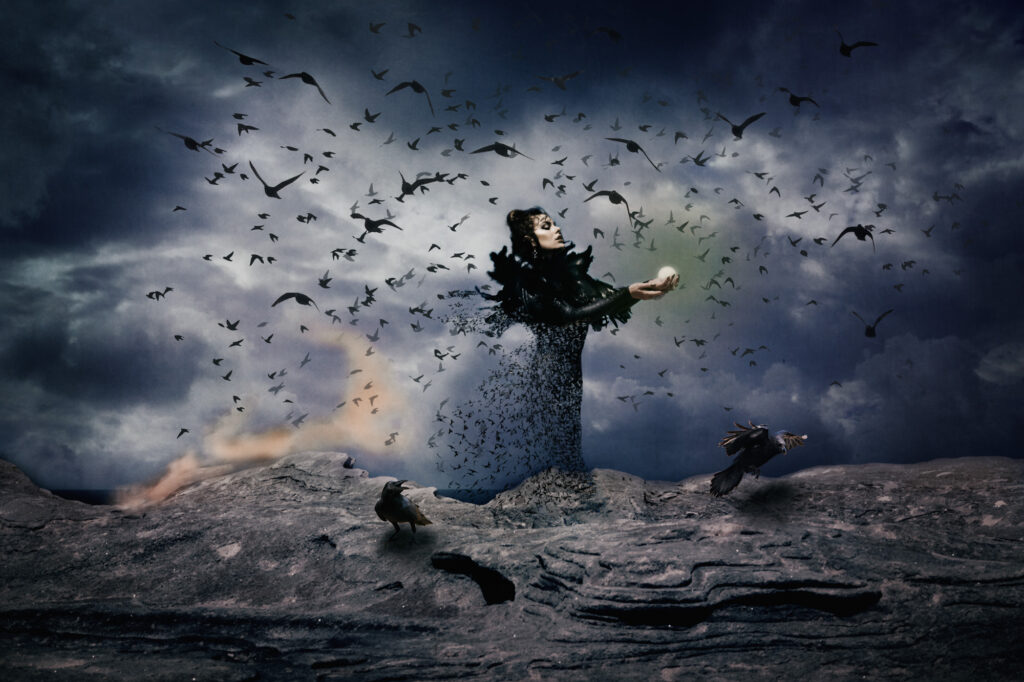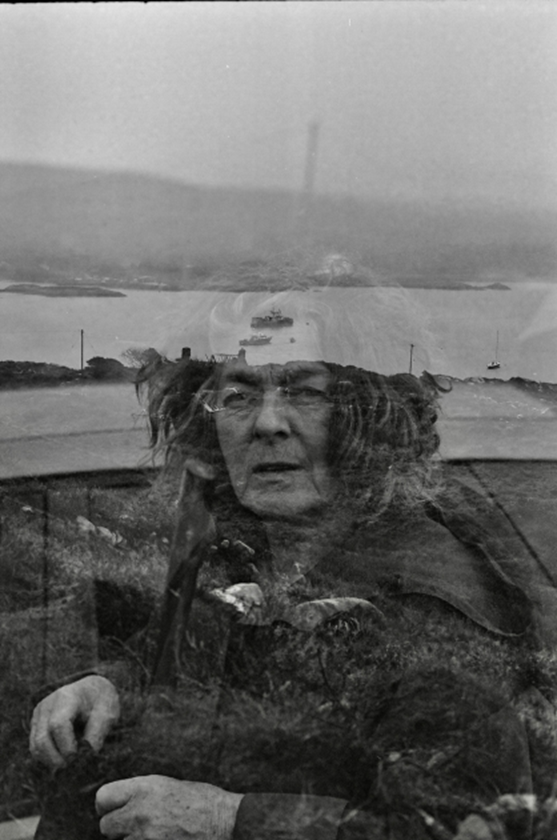 Jesse Downs entry includes an exploration of the Cailleach as well as an indpiring suite of photos. The full subission can be accessed here,.
The seventh winner is Alexander Goodison. His poem 'Sheela Na Gig Triptych' explores the three main theories concening the Sheelanagig .
Goddess
Fecundity –
lush, fertile word
for the arable land
found in a womans belly.
Ready to be ploughed
by plunging ploughshare,
the rich red soil
turned,
ripe for seeding.
Blank eyes,
fingers pulling herself
apart,
offering a glimpse
into her fossil
body.
Crude, in design
and by design,
an ancient face
that saw the rivers
flood
a thousand times,
a periodic
shedding
of what was there
before.
.Apotropaia
Don't think you can
get by me…
I am more powerful
than you can know.
Look at what I have
between my thighs.
Look!
Look away…
there is magick here.
I can calm the sea,
tame whirlwinds,
catch lightning.
That which brings life
will bring you death…
the Romans knew this.
Beware –
devils,
frail deities,
look on this
with shock and awe…
don't think you can
get by me…
Sermon
Sin made solid –
lust delineated.
See how she
shows herself,
see how her
sex
insinuates your
soul,
weak flesh turned stone.
Gorgon-glanced
and scrape-sculpted,
hag breasts
and rictus smile,
see how your God
punishes.
Blank eyes,
fingers pulling herself
apart,
scalpel scarred,
scarified.
See her succumb
to Satans whisper,
watch her sink
into his seventh circle.
Nailed above Gods door
for a thousand years,
silently staring still.
Or view all the winners with images and descriptions of their artwork on one document.