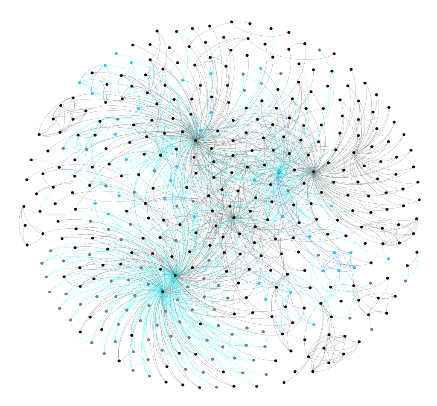 Great news!
The art has all been judged and calibrated. So we have the winners. The results will be published in The Irish Post as soon as it is feasible from them to do so and prizes will then be awarded. The procedure reqiures that we wait for them to publish and it will be well worth waiting for.
As this publication date is now up to the newspaper, Ralph tells me that the winning artists should be able to be informed ahead of this date.
So, not long now before we can celebrate all the artists who entered this event .
And this is just the beginning. ÉIRÍ, which in early Irish meant 'rise up' , or 'get up' , is going to do just that. From out of this event has come a group of us who all believe that early Irish stories still contain ideas that are relevant today. So it is about time that we 'rise up', and be counted.
But more on that soon ……