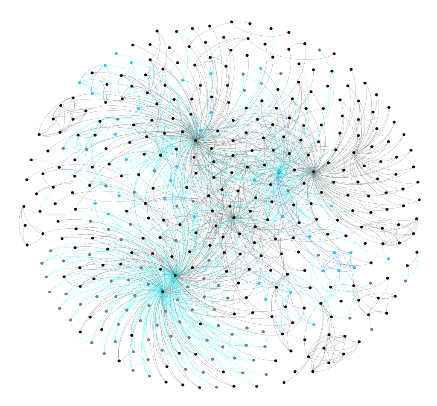 After an unadvoidable delay, assessment is now well underway for the ÉIRÍ arts competition and the winners will soon ne announced.
Thanks to Ralph Kenna's special algorithm 'Calibrate with Confidence' the assessment itself is something very special. Assessment is carried out by a faily large number of people from diverse disciplines and background. They include literature specialists, artists, a variety of academics and more. We each get a limited number of entries to enjoy, and, yes, then score on their effectiveness and relevance. We also get the opportunity to write a few lines concerning individual responses to the sumissions. No-one gets to assess them all. It is an extremely interesting process and all I can say for now is that I was impressed with my group of entries. I can't wait to see the rest.
So, not long now before we can celebrate all the artists who entered this event and, yes, award prizes.
And this is just the beginning. ÉIRÍ which in early Irish meant 'rise up' , or 'get up' is going to do just that. From out of this event has come a group of us who all believe that Early Irish stories still contain ideas that are relevant today. So it is about time that we 'rise up', and be counted.
But more on that soon ……