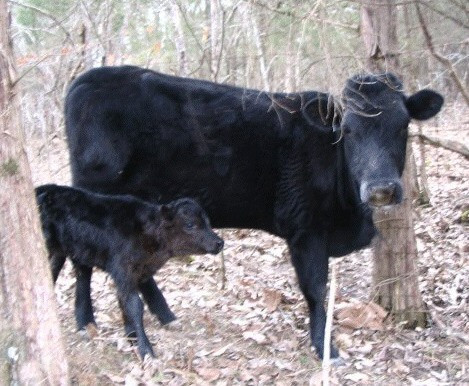 We have dug down as far as we can go in this Story Archaeology dig of Cath Maige Tuired.  We've studied the landscape, examined related stories, collected linguistic potsherds. So what are we left with?
For the last episode in "The Battle of Moytura" series, the Story Archaeologists engage in some experimental story archaeology. What if we leave out "foreign" characters? What if we only read the oldest strata of the tale? If the story is not a battle between Good Gods and Evil Demons, what kind of story is it?
Strap yourselves in as we take off into pure speculation on a Story Archaeology joyride!
If you have any technical difficulties downloading or listening to the podcast, please leave a comment below.
Don't forget to subscribe to get the latest posts!  Related Articles will be posted in the days to come.
Old episodes now available on archive.org.
Music: "Tam Lin" by Gian Castello.
Podcast: Play in new window | Download