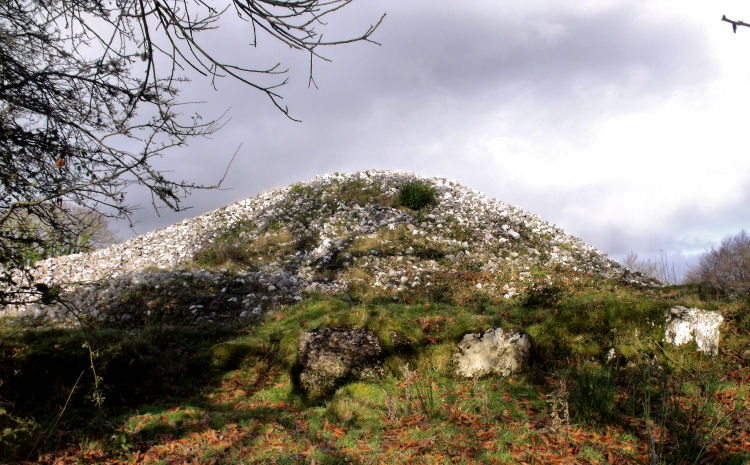 Now that we have the entire saga before us, we can take a step back and see what shapes and patterns emerge.  Is the saga a patchwork of tales with unnecessary repetition, or is there some significance to all its duplications and reflections?
Enter the realm of Experimental Story Archaeology in the first episode to view the whole story from a new angle.
Don't forget to subscribe to get the latest posts!  Related Articles will be posted in the days to come.
Old episodes now available on archive.org.
Music: "Tam Lin" by Gian Castello.
Podcast: Play in new window | Download