What has been happening?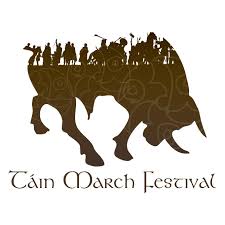 Each May the Táin Bó Cúailnge is celebrated by a group who walk the entire route undertaken by characters of the story. Along the way, schools community groups and many others, organise events and exhibitions to celebrate this wonderful ancient 'epic'.
The march begins at Tulsk, Roscommon. This is Cruachan, the traditional royal site of Medb of Connacht. In other years I have worked with Primary schools throughout the County giving workshops, and sharing stories and poetry, as support and enrichment to this project.
This year, because of the Pandemic, the march had to be cancelled but that did not stop the fun. In October, , a group of schools joined together in an 'online' project to explore and celebrate the old Irish stories.
I created a special Google Slides interactive presentations with lots of information about Ireland in the time of the stories as well as plenty of video and audio stories. There were also some very special creative writing activities, as well.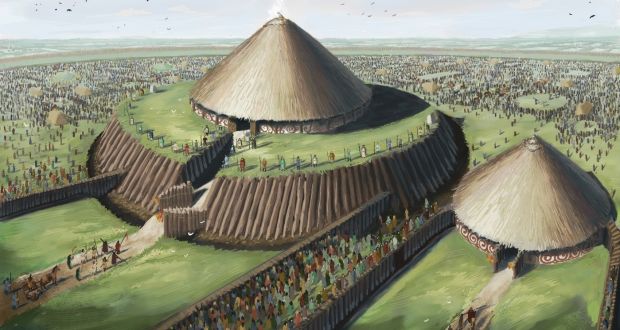 The fun did not stop there. Part of the plan involved live Zoom sworkshops for each school We shared further interactive stories and even some drama games. Then we tried something new, well, new to us today. We held an on-line Óenach.
So, what's an Óenach then?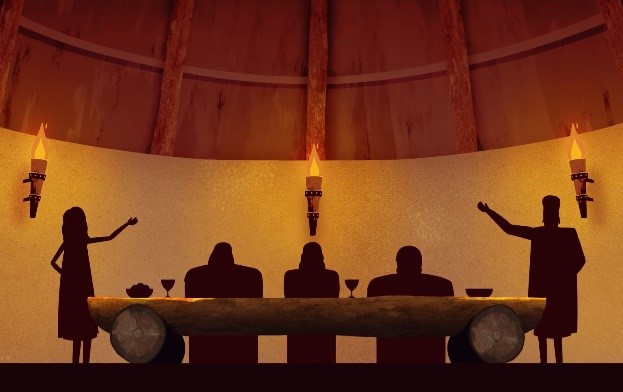 In the time of our stories, an Óenach was a big party, held once a year or so. Everyone who was anyone came to it. There was feasting, and music, and story-telling and all the guests had a great time.
And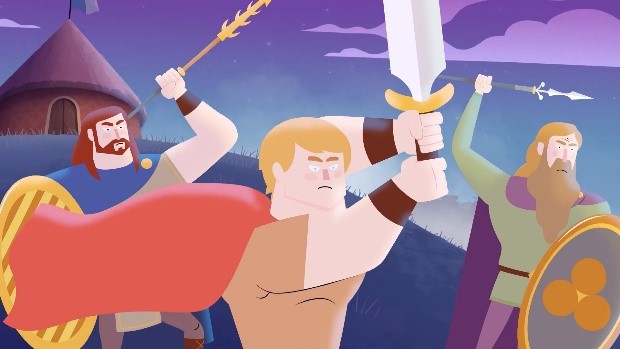 It was also like the Olympic games There were chariot and horse races with sports competitions of every kind. Every warrior, wanted to become a champion. There were poetry and story competitions too. There were loads of prizes.
And
It was a fashion show. Everyone, showed off their most fancy clothes and finest jewellery and armour.
And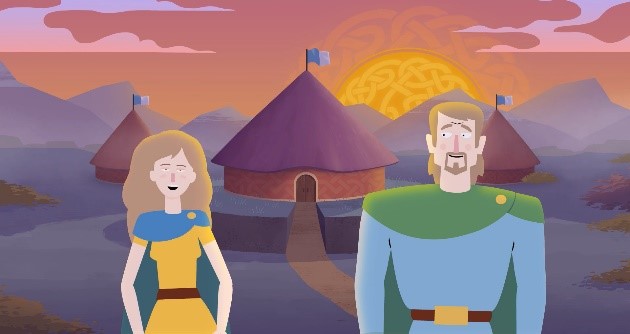 In the days before YouTube and Facebook, it was a great opportunity to pass on news and make sure everyone knew about your latest exploits! It was a great time for boasting and bragging.
And Laws were made, treaties agreed and disputes settled
So, how did our on-line Óenach work then?
A Virtual Feasting hall was set up on-line. Each participating school had a 'seat' in the hall where they could demonstrate their skills and share, stories poems and challenges. Each week, throughout Samhain, the month of November, I added new challenges and stories to share. New games were created but some of the sporting activities were more difficult to include. And, of course, chariot racing would, mostly likely, have been a non-starter in any case.
The Óenach Gallery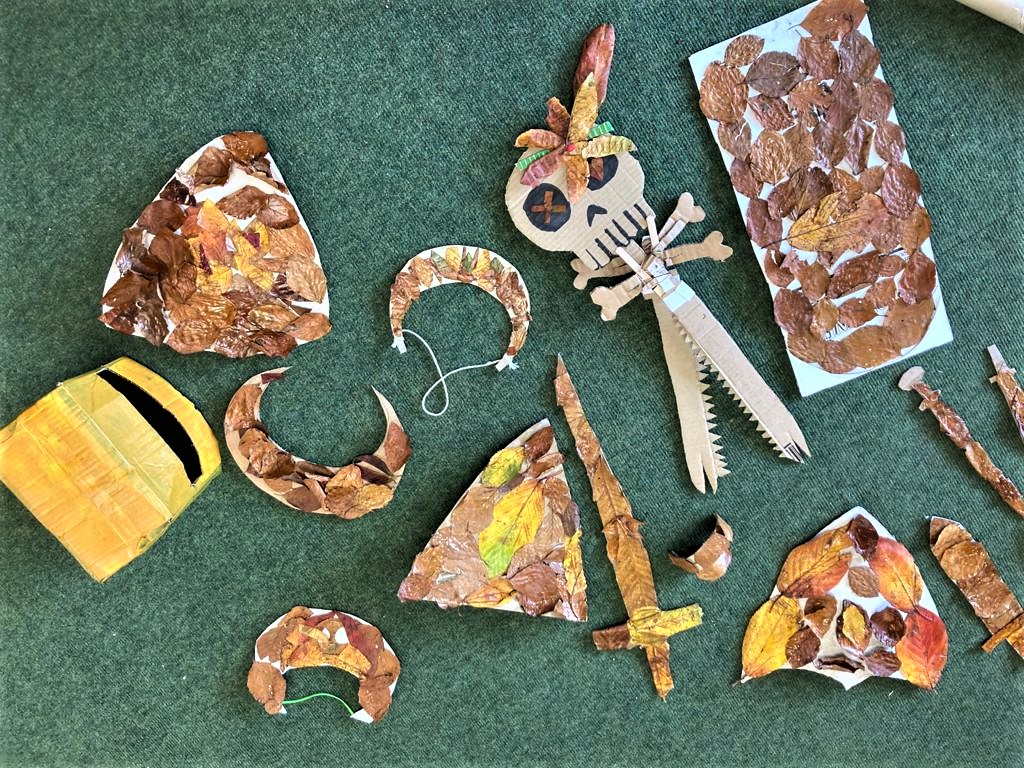 For those who did not get past the doorkeeper and get to take a seat at the first online Óenach, never mind. Why not visit our gallery and view some of the shared stories, poems and art that was created to celebrate the event.
The schools who took part in this very special experiment were:
St Josephs B.N.S. Boyle
Ballintleva N.S.
Threen N.S,
Feevagh N.S.
Scoil na nAingeal Naofa NS, Boyle
Lismoil N.S.
Lecarrow N.S, unfortunately had to pull out owing to circumstances beyond their control
Scoil Chlann Naofa, Ballinamore (Leitrim) also joined us for the workshops.
For more information and downloads go to the 'top navigation' Gallery hub.
Supporting the Project.

The Táin March Festival is supported by the Creative Ireland Programme, an all-of-Government five-year initiative, from 2017 to 2022, which places creativity at the centre of public policy. Further information from creative.ireland.ie and ireland.ie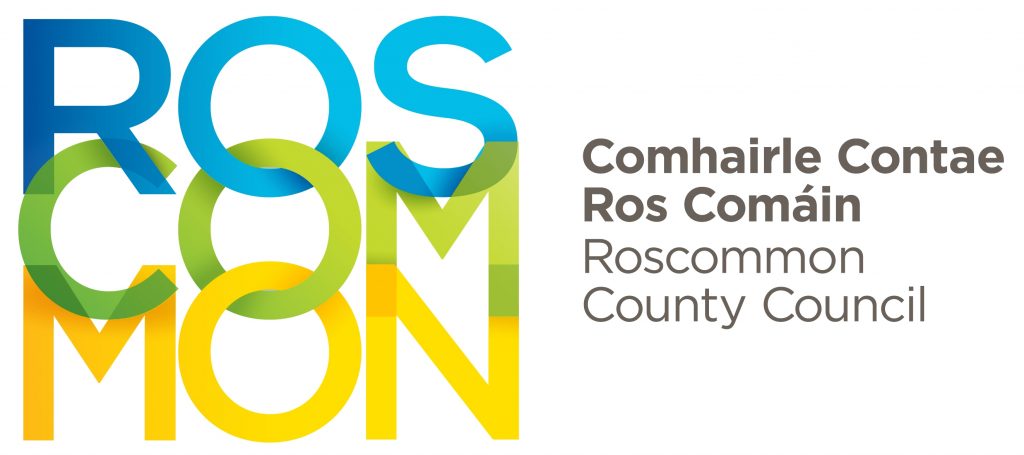 This project is supported by Roscommon County Council as an action of the County Roscommon Heritage Plan 2017-2021 and as part of the annual Táin March Festival https://www.tainmarch.ie/