What might King Fergus have worn? What was an Iron-age roundhouse like? What was a hero's chariot made of? What about that 'Cave of the Cats? What does it look like now?
I thought I might put up a page of images to help answer these questions and lots more. I hope these pictures help to make the stories more easy to imagine.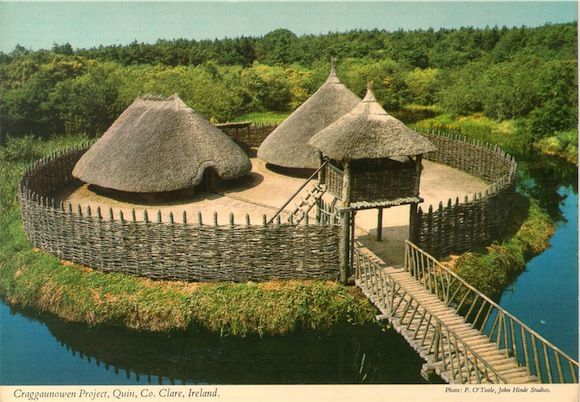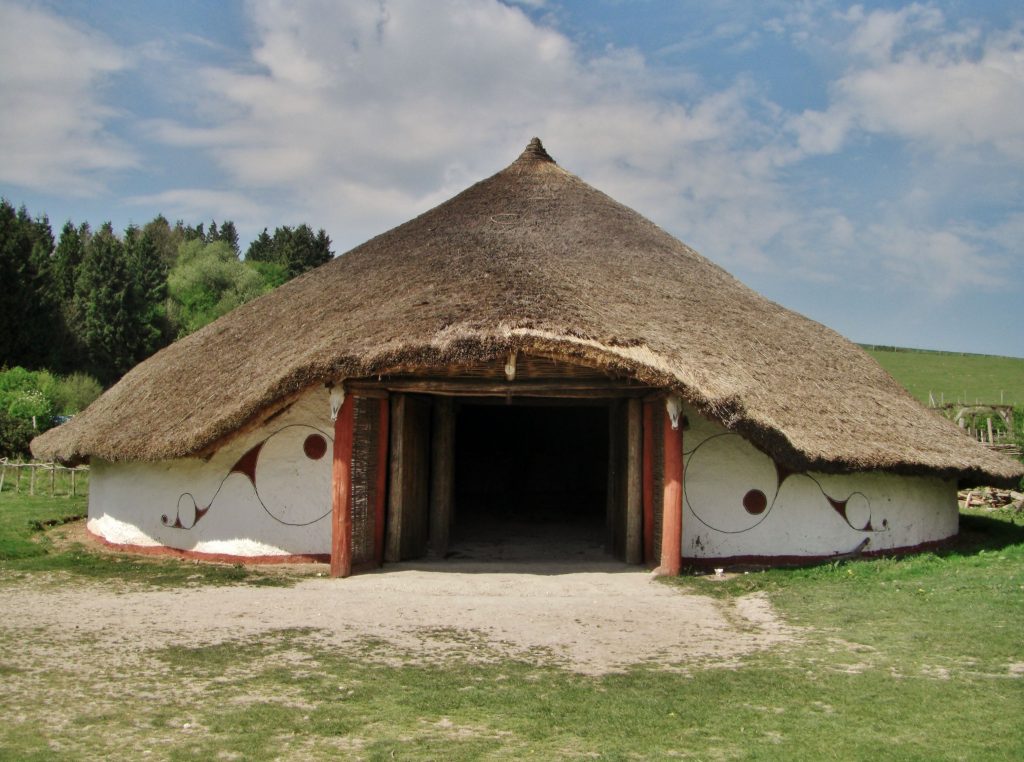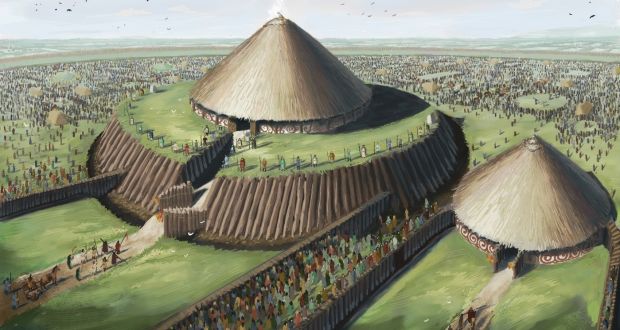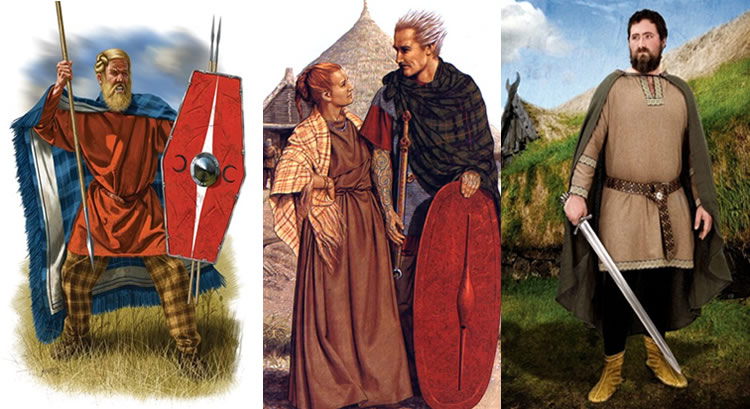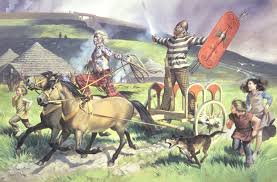 More pictures will be added later. I am happy to add any pictures drawn by children in your family.
Return to the links page for more stories and activity choices.