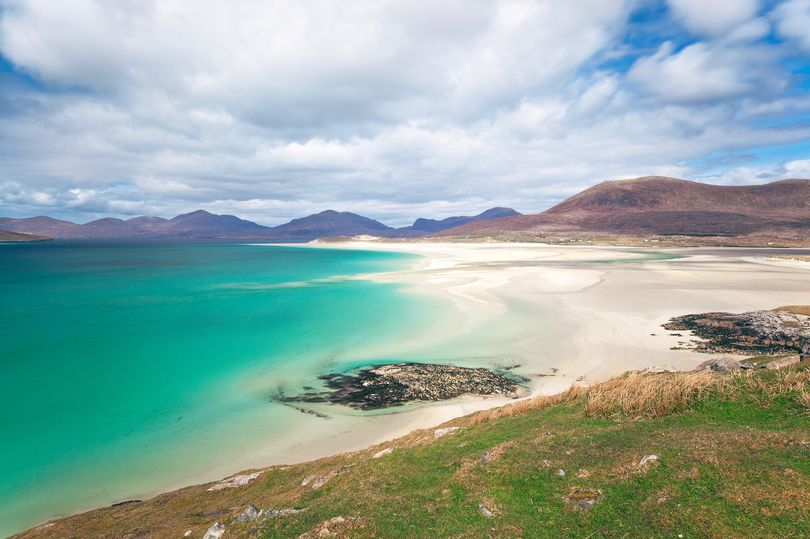 Every community has folk tales to share, but do some of these stories encode ancient memories of climate change? This short podcast conversation with Professor Nunn focuses on stories from the North west coast of Ireland and Scotland that may have been told far longer than we might imagine. Listen, and then discover more in Professor Nunn's recent paper 'First a wudd, and syne a sea:' recently published in the Scottish Geographical Journal.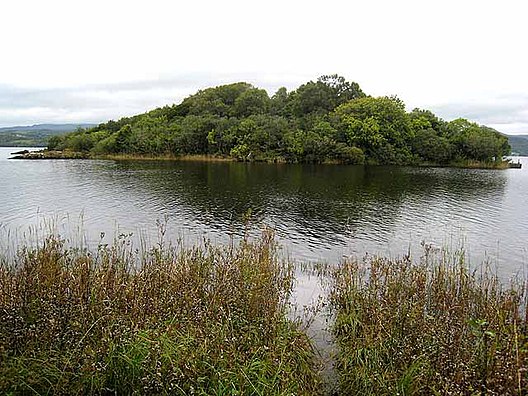 Read Professor Nunn's paper:
First a wudd, and syne a sea: postglacial coastal change of Scotland recalled in ancient stories
Today I was fortunate enough to attend a webinar presented by Professor Nunn and hosted by the University of the Highlands and Islands. Here is the You Tube link to the webinar..
Islands Matter Webinar 2 'First a wudd, and syne a sea: Scottish stories of memorable landscape change in their global context' with Professor Patrick Nunn. Recorded on the 20 October 2022.
Patrick Nunn was a Lead Author of the 5th Assessment Report (Working Group I) of the IPCC and a Lead Author for its 6th Assessment Report (Working Group II). His 2021 book, Worlds in Shadow: Submerged Lands in Science, Memory and Myth, is published by Bloomsbury Sigma.
;
Podcast: Play in new window | Download