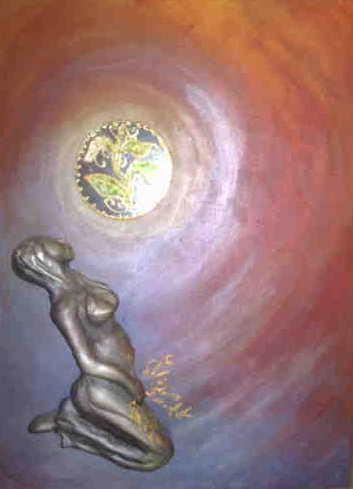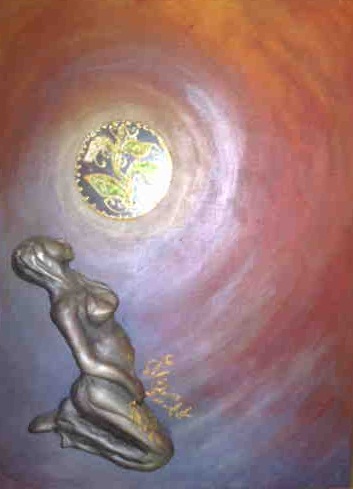 The oral tradition provides vital pieces missing from the Irish manuscripts.  "The Birth of Lugh" is a prime example.  Reconstruct the story-seed of Eithliu and her many brief appearances in conversation with the Story Archaeologists.
Don't forget to subscribe to get the latest podcasts!
Music: "Tam Lin" by Gian Castello.
Podcast: Play in new window | Download