Some Questions Answered by The Story Archaeologists
We regularly receive questions from listeners and readers. We try to answer them as soon as we can but many are well worth exploring in more detail. Here we discuss just three. Firstly there is the problem of 'coir', a word that we use regularly in episodes to express an important but complex concept. Another term we frequently use is 'poet' to cover a number of similar roles in early Irish society. In this discussion, Isolde gets to explain about the many grades of poet that existed, File, Bards, and even Bramble Hounds! The third discussion concerns the thorny issue of who were the Celts, anyway. Join the Story Archaeologist as they enjoy teasing out a few possible answers.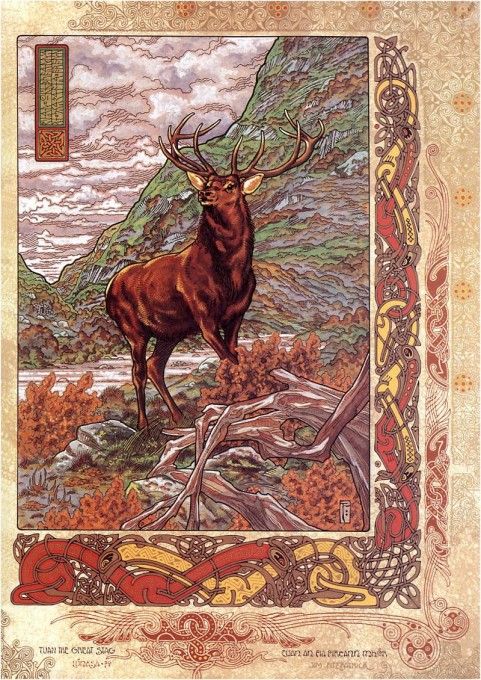 More Questions answered by the Story Archaeologists
Join the Story archaeologists as they attempt to catch up and answer some of the questions that you have been asking. This Q&A session covers the topic of fír flathemon , 'The truth of the king' and delves into the complexities of the text, Lebor Gabála Érenn, the 'Book of the Taking of Ireland'. We also return to the strange phenomenon of the Morrigan's Mono-horse.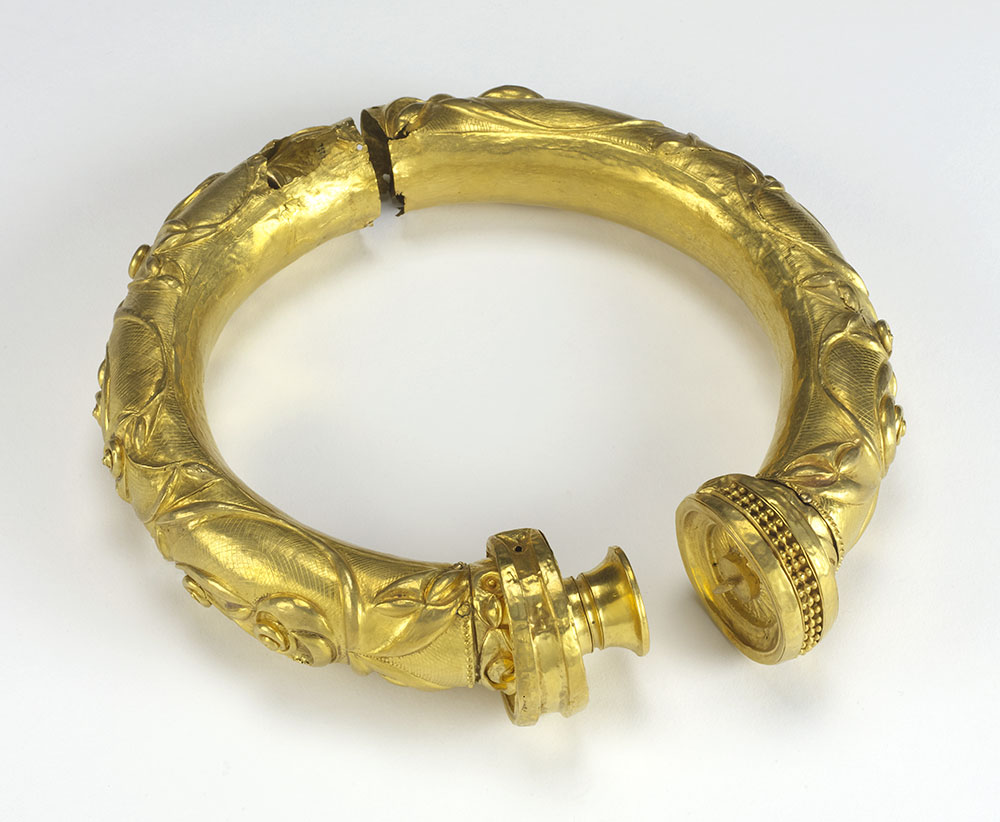 Listen to the Podcast: More Questions answered.
An Unexpected Journey
This article was written at Bealtaine 2020, when Ireland had just begun the first, long Pandemic lockdown. It felt almost as though we had all been drawn, unexpectedly out of the familiar 'everyday' world and into some strange alternate reality…. a little like the old Irish stories of being taken into the Otherworld. What might that imply and how might we return? The thought lead to some unusual speculations.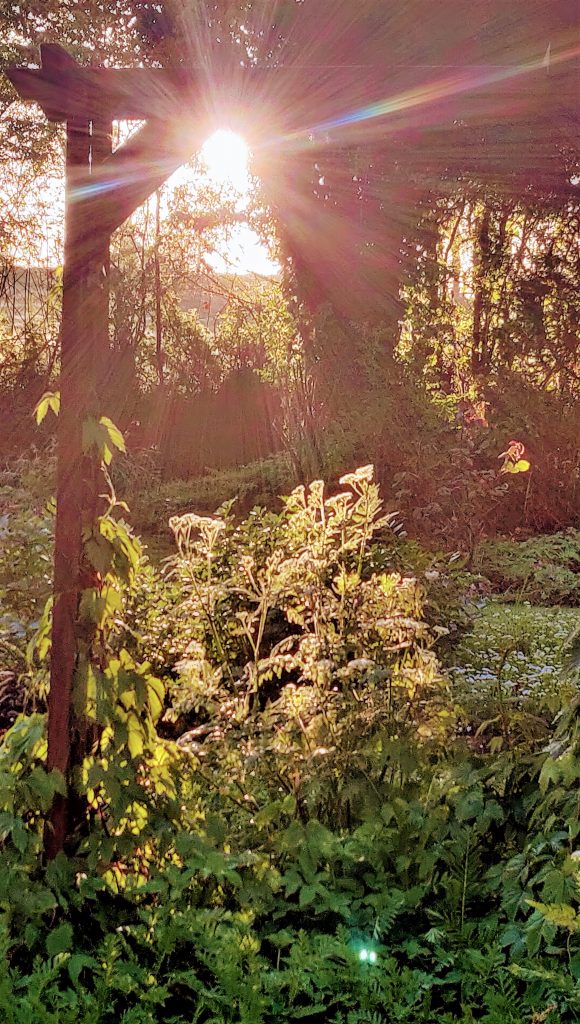 An Unexpected Journey part 2: Are we nearly there yet?
This is part two of a piece written eighteen months later in November 2021. Although, at the time the pandemic was far from over, Omicron was just beginning its rapid spread. Yet it was possible both to look back and forward into the once familiar world again. In part 1 of the article I wondered how much would be foprever changed on the return. It seems that Story Archaeology was also to be part of this change.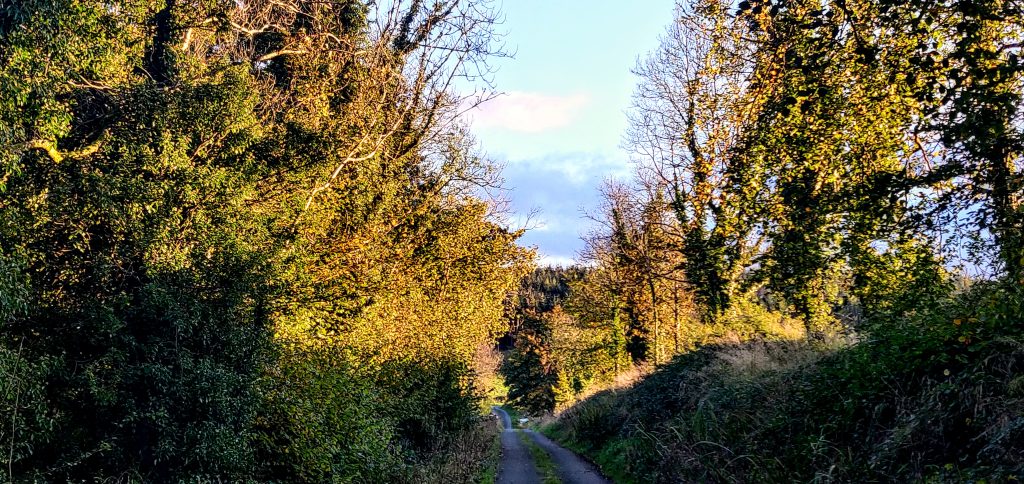 More posts relevant to this catagory will be added in the future.