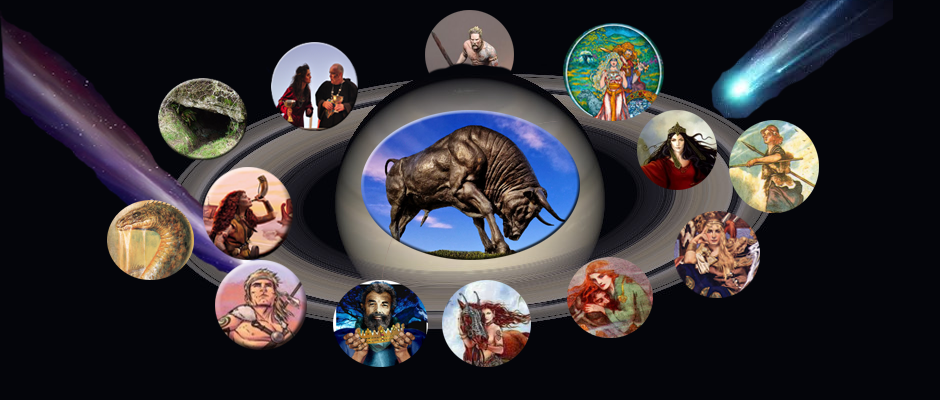 Harder, Faster, Stronger, Better!
In this episode, we get to examine some remarkable exploits of one of the central figures in the Tain tradition: Cú Chulainn.  We explore stories told by some of the characters who know the hero, remembering him as a child.
Join the Story Archaeologists as we try to decide if  the young Cú Chulainn can be considered a 'child prodigy'  or merely a 'precocious brat'.
Read the texts for yourself!
Here are links to the texts and translations that we used for the childhood deeds of Cú Chulainn:
"The Boyhood Deeds of Cú Chulainn." Ancient Irish Tales. ed. and trans. Tom Cross and Harris Slover. NY: Barnes and Noble, 1996. reprint
The Boyhood of Cú Chulainn, from Táin Bó Cuailgne Recension 1; pp 135-148 [translation]: ed. and trans. Cecile O'Rahilly
The sections we refer to are under the following titles:
The Eulogy of Cú Chulainn
The Boyhood Deeds
The Death of the Boys
The Fight between Eógan mac Durthacht and Conchobar [aka Cú Chulainn and the Battlefield Phantoms]
The fate of the twenty-seven men and the reason why none dared to wound the Ulstermen when they were in their debility.
The killing of the Smith's Hound by Cú Chulainn and the reason why he is called Cú Chulainn
The Death of Nechta Scéne's Three Sons
Podcast: Play in new window | Download