Some reflections on a journey to discover Irish stories.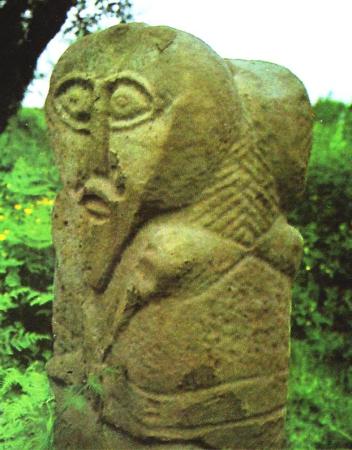 Join Chris as she explores Irish oral story transmission and wonders if even stories sometimes need careful map makers to prevent them them from being lost.
Links for this episode
If you would like to find out more about the infamous Giraldus Cambrensis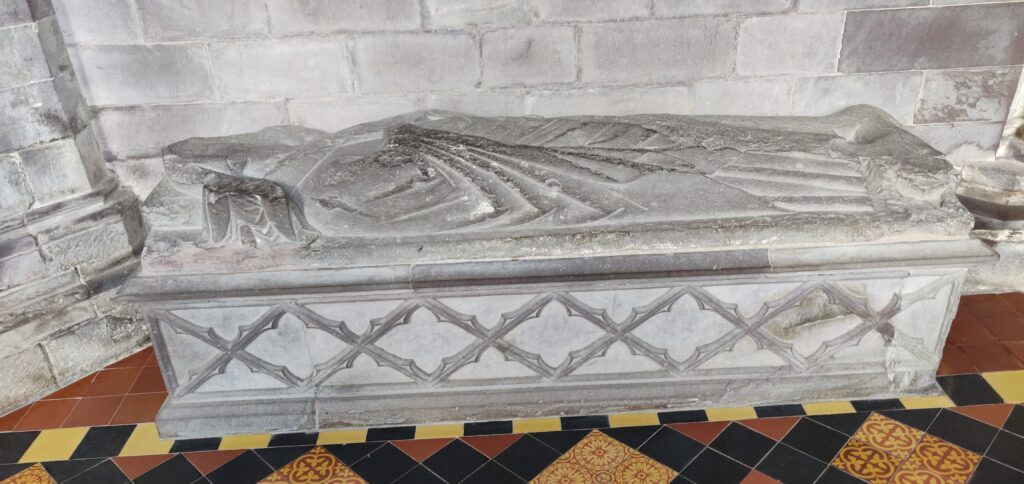 Or just join in and tell him yourself!
Read Edge of Memory: The Geology of Folk Tales and Climate Change by Patrick Nunn
I will be sharing a Stories in the Landcape conversation with Professor Nunn very soon.
And from the Story Archaeology Archive
Podcast: Play in new window | Download