Find out more about these new posts, 'Chris' Rambles'.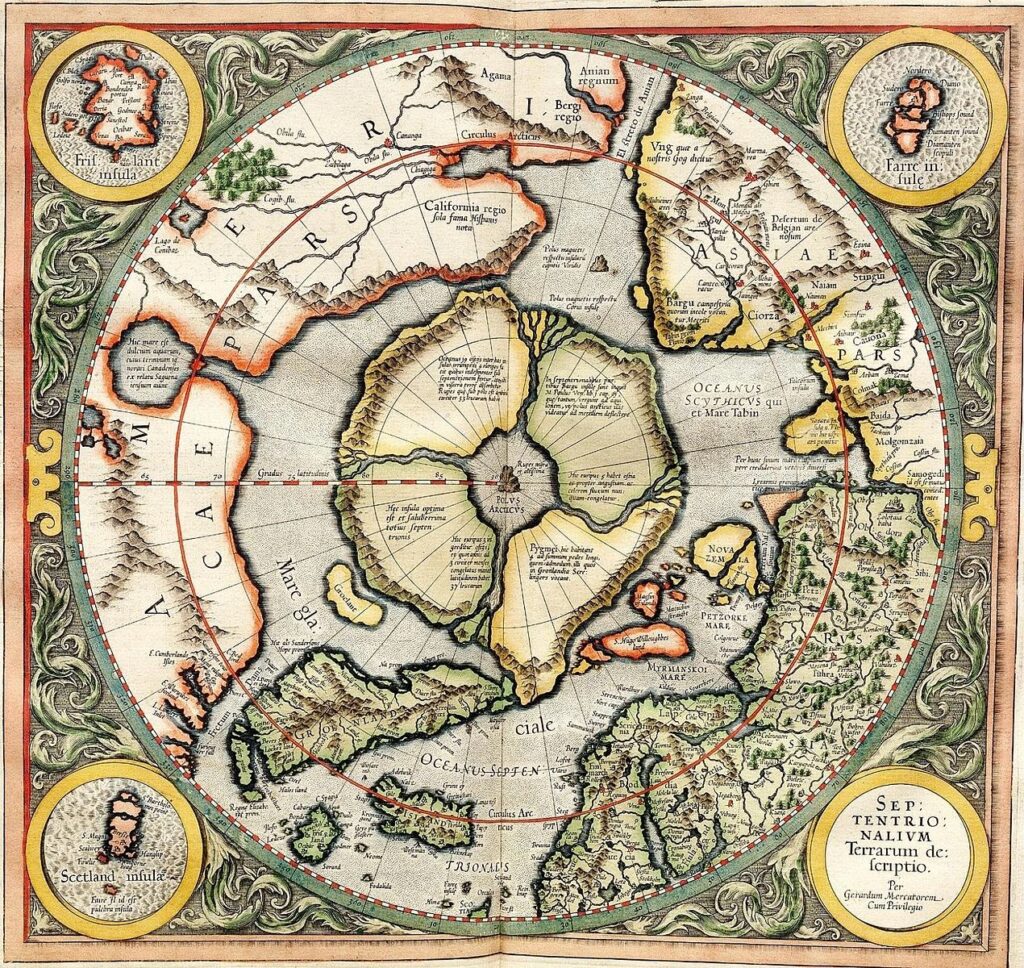 Join Chris as she sets off, aided by an unusual sixteenth century map, encounters an excentric English polymath with big ambitions, and with the help of a medieval Irish monk, discovers a fresh view of the arrival of the Tuatha Dé Danann.
And a good ramble is always best shared so please feel free to join in.
Supporting links for this episode.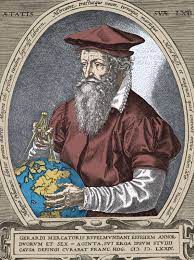 Podcast: Play in new window | Download