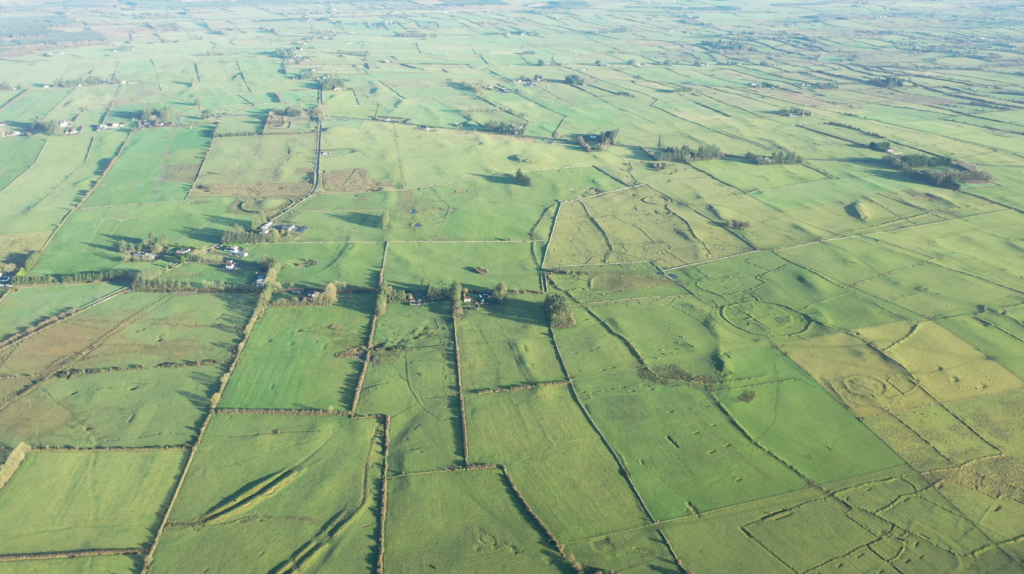 The first of a new Series of Story Archaeology podcast conversations on mythology and its 'Stories in the Landscape'.
Join Chris and Daniel, archaeologist and manager of the Rathcroghan Visitor Centre as they discuss Cruachan Aí,the royal home of of Medb, Ailill and the Finnbhennach, the white bull of Connacht. Yet,this famous setting forms only one level in the rich archaeological 'Stories in the Landscape' of Roscommon.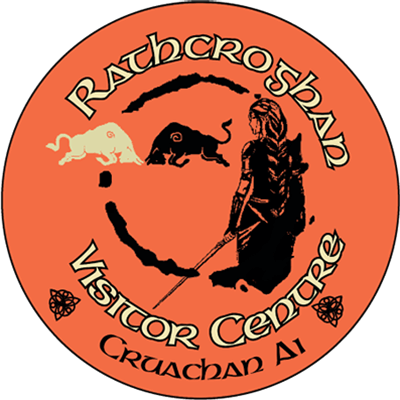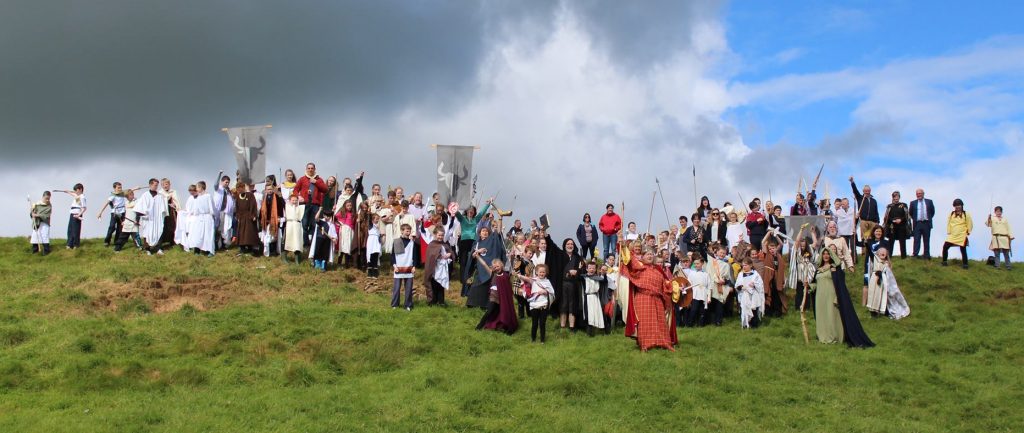 .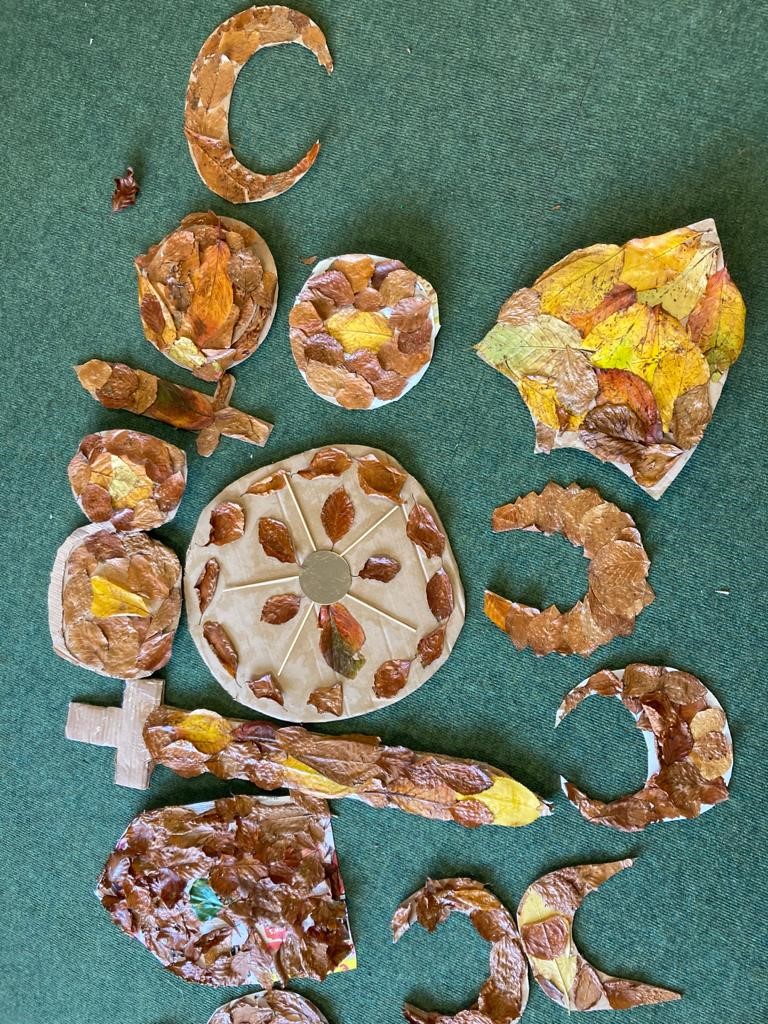 Archive episodes connected to this conversation.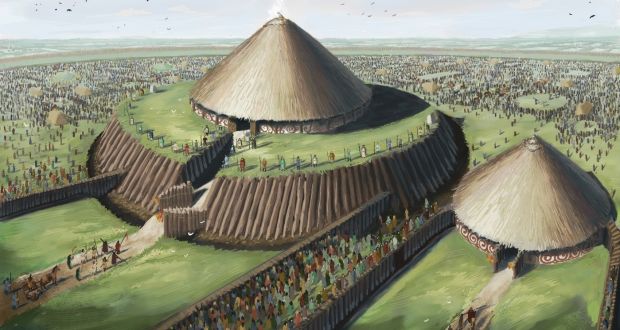 Coming soon. A conversation with Professor Ralph Kenna.
Podcast: Play in new window | Download