Holding an Óenach, 2020 style.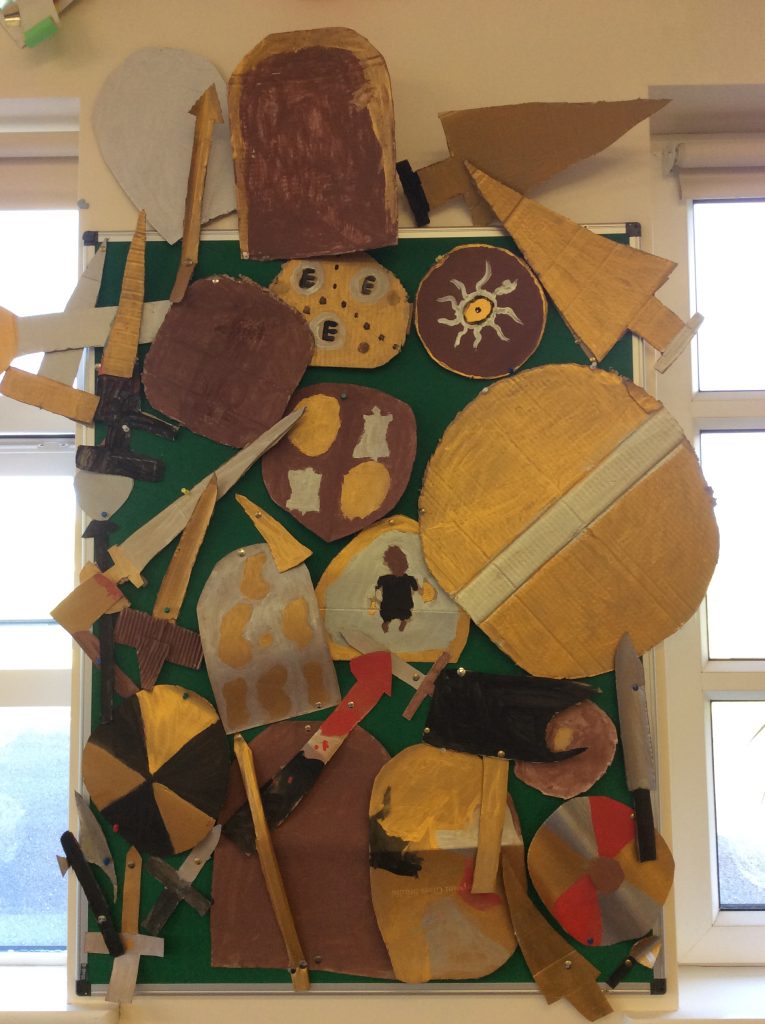 In the time of our stories, an Óenach was a big party, held once a year or so. Everyone who was anyone came to it. There was feasting, and music, and story-telling and all the guests had a great time.
It was also like the Olympic games There were chariot and horse races with sports competitions of every kind. Every warrior, wanted to become a champion. There were poetry and story competitions too. There were loads of prizes.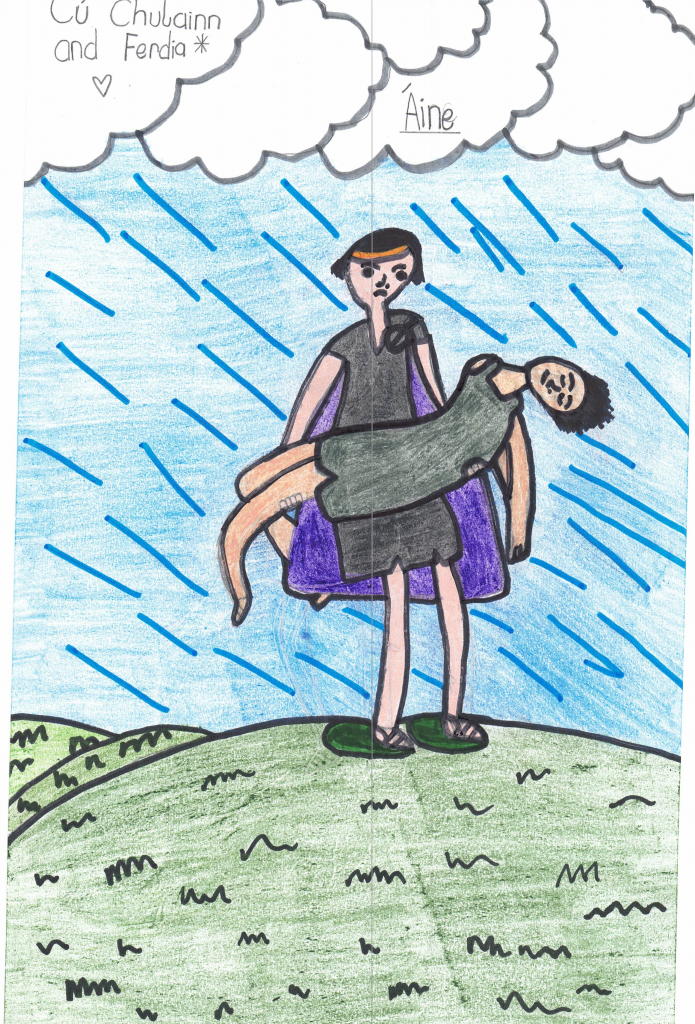 It was a fashion show. Everyone, showed off their most fancy clothes and finest jewellery and armour.
In the days before YouTube and Facebook, it was a great opportunity to pass on news and make sure everyone knew about your latest exploits! It was a great time for boasting and bragging.
If you want to find out more…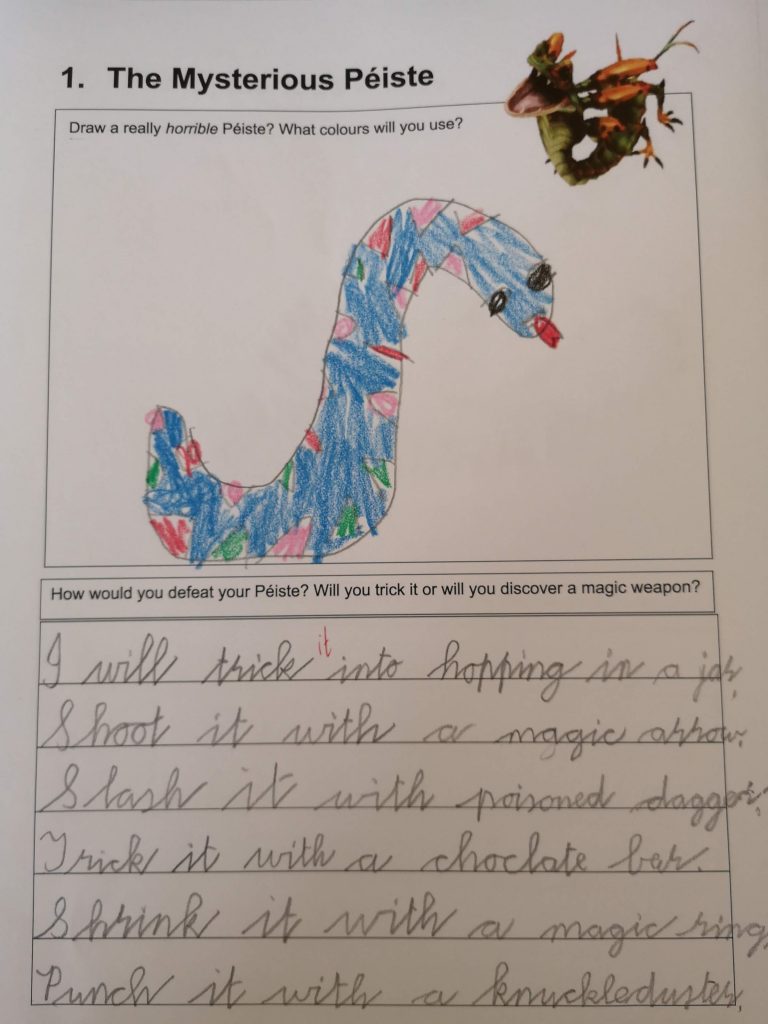 Find out more about the project and how it worked.
Go to the Gallery
Have a look at a few of the Óenach activities and challenges.
Links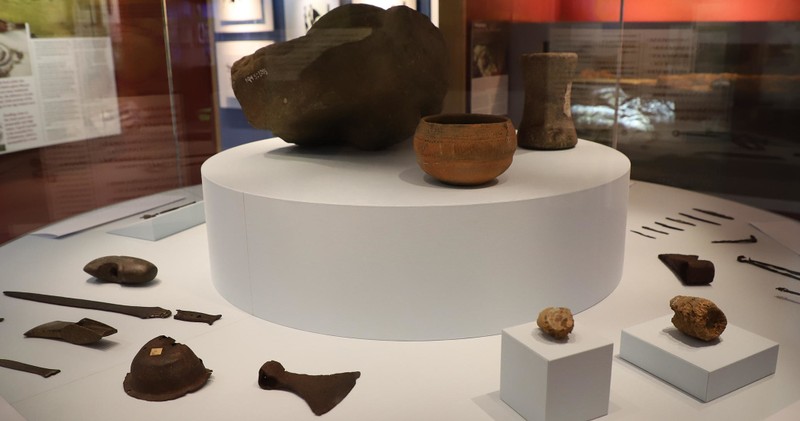 Make a virtual visit to The Rathcroghan Visitor Centre. This is Cruachan Aí, the ancient royal site of Connacht.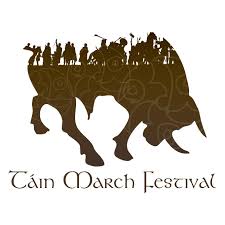 Find out more about the Táin March Festival.
Any further links and updates will be added to this page.