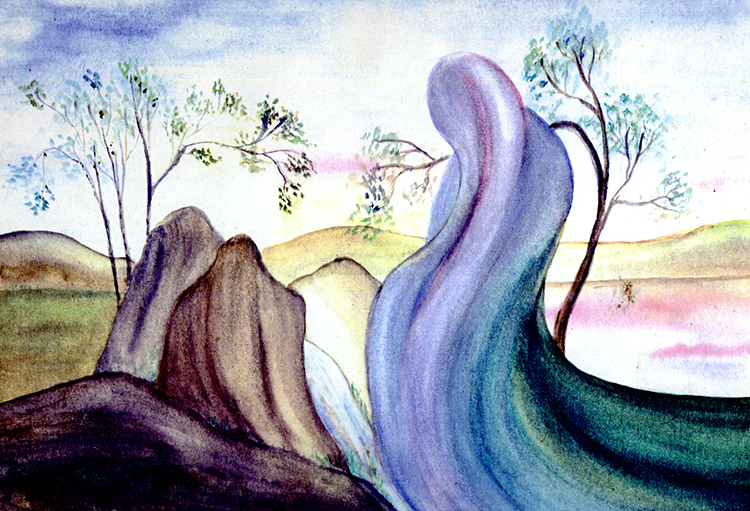 In this conversation, which will be published in the next few days, I am delighted to get to discuss the potential longevity of the Dindshenchas story of Sinann, a conversation that I have been looking forward to since 2015, when I first read Patrick's article on the Longevity of stories.
Patrick Nunn is the Professor of Geography and Director of the Sustainability Research Centre at the University of the Sunshine Coast, Queensland. Patrick has brought his experiences of Pacific Island cultures to Australia, focused largely on highlighting the depth and longevity of oral traditions, especially of memorable/catastrophic events like volcanic eruptions and post-glacial sea-level rise. Recently he has extended these interests to northwest Europe, especially to Brittany, and is focused on applying insights gleaned from Australia and the Pacific to the rest of the world.
He is the Author of Edge of Memory and Worlds in Shadow, books I very highly recommend.